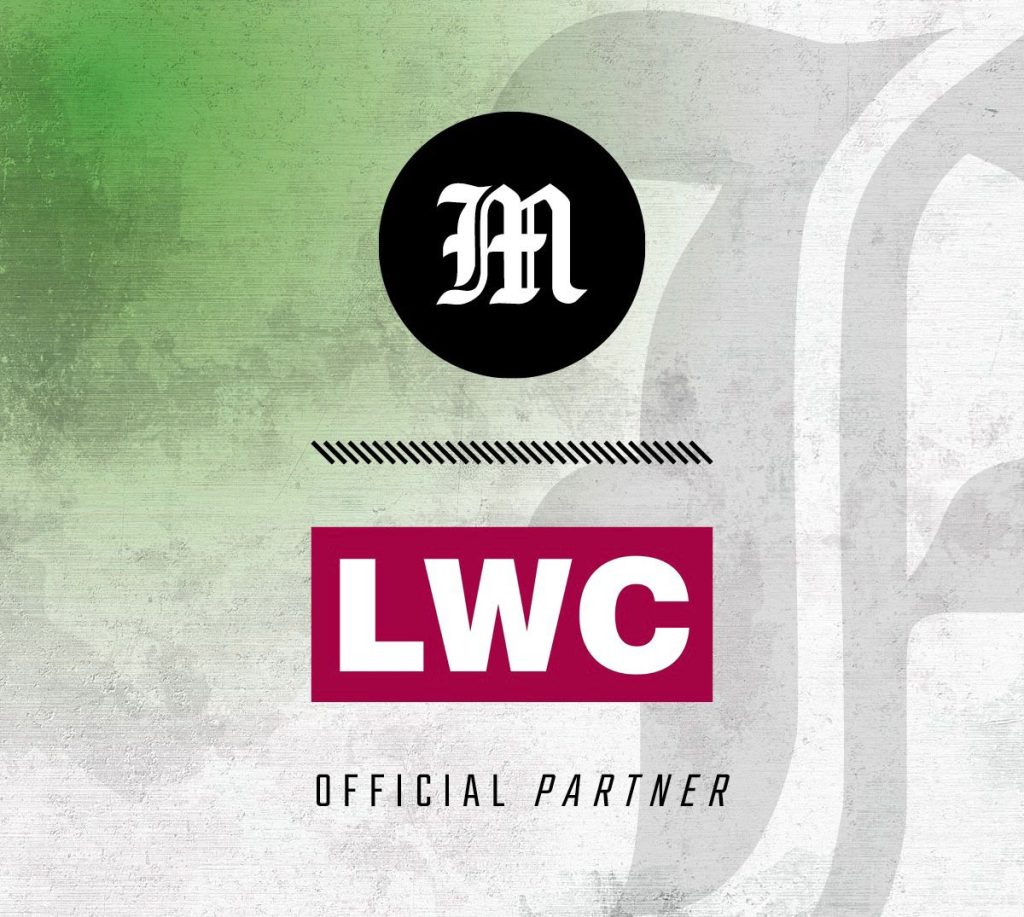 Manchester Baseball Club are extremely excited to announce that LWC Drinks will be joining us as our principal partner in 2022.
LWC was started over 40 years ago by Robin Gray and Ebrahim Mukadam, who to this day are still at the helm. The company was born from their experience in the industry, having previously run successful pubs themselves.
Originally, LWC was based in an old mill in Greater Manchester; we now work from a support centre in Manchester City Centre with 14 depots across the country.
Ebrahim Mukadam, Managing Director of LWC Drinks Ltd regarding the partnership –
"LWC Drinks is delighted to be sponsoring Manchester Baseball Club for the first time, this season. As one of the largest independent drinks wholesalers in the UK, our own humble beginnings began in Greater Manchester back in 1979 so we recognise the importance of looking after the communities in which we operate and one way we're doing this in 2022 is through supporting our local sports club.
We're proud to support Manchester Baseball Club and can't wait to see what this season has in-store for one of the largest baseball clubs in the north of England."
Fundraising Manager, Will Adgie commented –
"From our initial discussions it has been great to see and hear the enthusiasm coming from such a large company with supporting our club. This partnership will allow the club to continue its growth, development and provide even more opportunity for new players in the local community to get involved in the sport of Baseball.
We look forward to having you on the sidelines during the 2022 season."