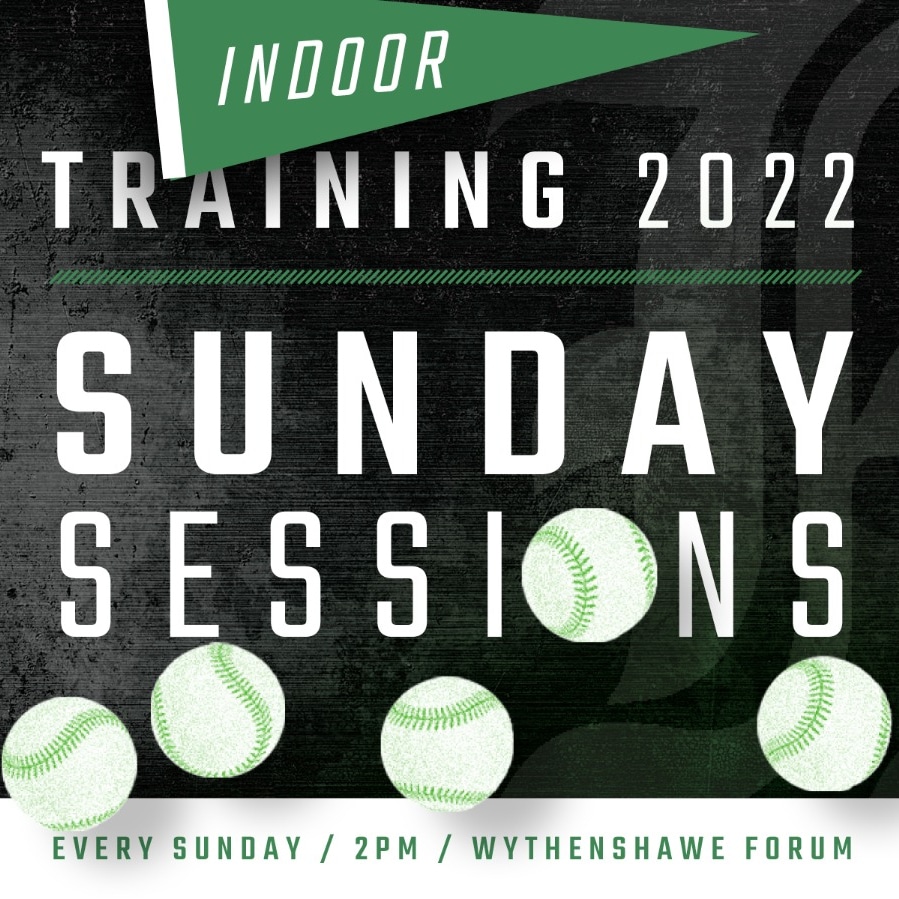 Back once again with the indoor training!
Join us at our new indoor home in the sports hall of Wythenshawe Forum, M22 5RX. Sessions are 2pm-5pm every Sunday (apart from February 27th) until mid March. £5 per session.
As always, we are looking for new players to join our ever growing club – NO EXPERIENCE NECESSARY! Our coaches will quickly help you find your baseball legs. Spare equipment including gloves and bats can be provided on the day so don't worry about having all the gear.
We can't wait to see you down there!
Get in touch if you have any questions or need any more info.