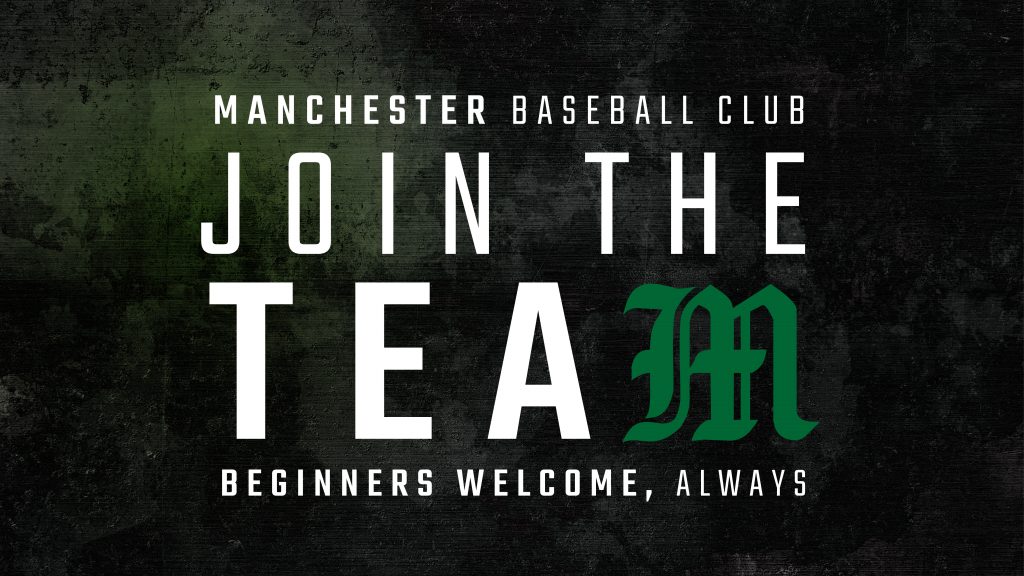 We're open! ?
Delighted to announce we are able to train again and are welcoming new players of any level. No experience necessary!
If you've ever thought about giving the game a go, come and join the team. You won't regret it!
Every Sunday from 12pm, Wythenshawe Park, M23 0PH.
Contact us here or comment below to get in touch.
Manchester Baseball Club
fixtures Join news Recruitment season schedule Team Training